Pre-Installation Notes:
1.Before installing, please check that the base is fastened and not loose.
The base also comes with two screws.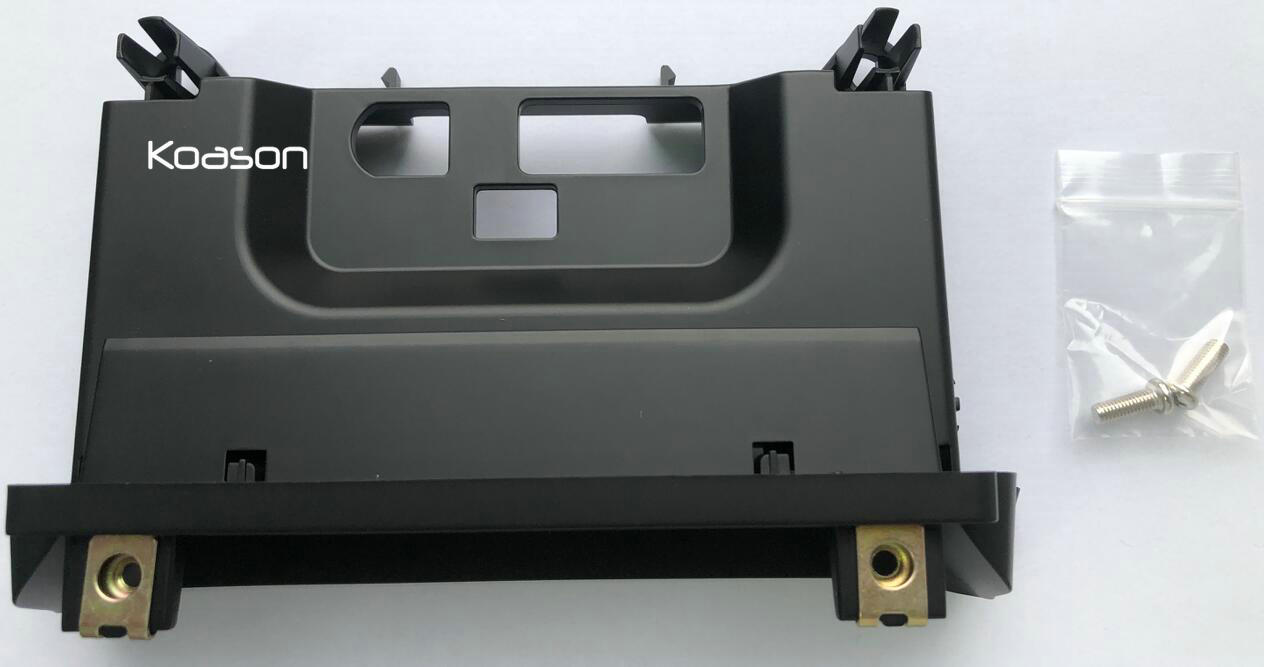 2.The base has 4 clasps for fastening.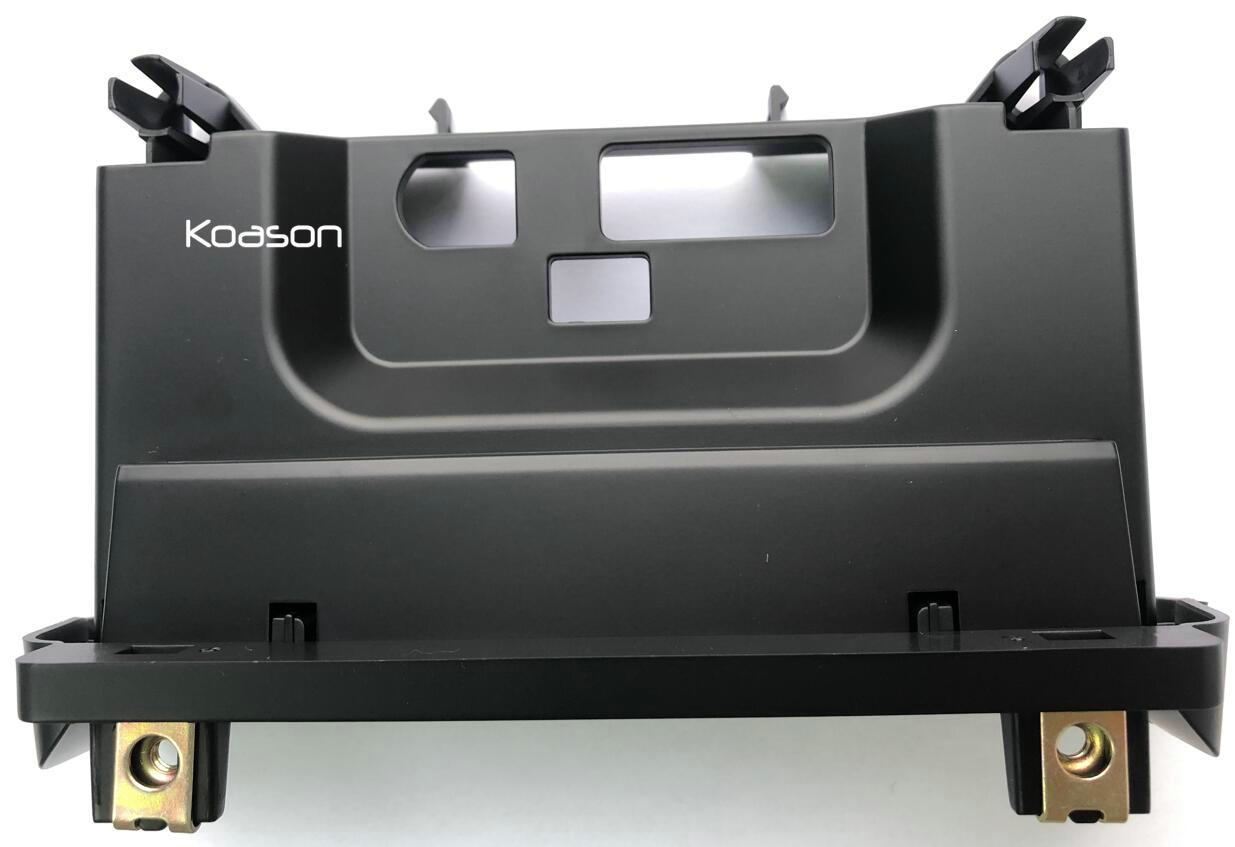 Installation Steps:
1.Put the base on top of the stock A/C vents.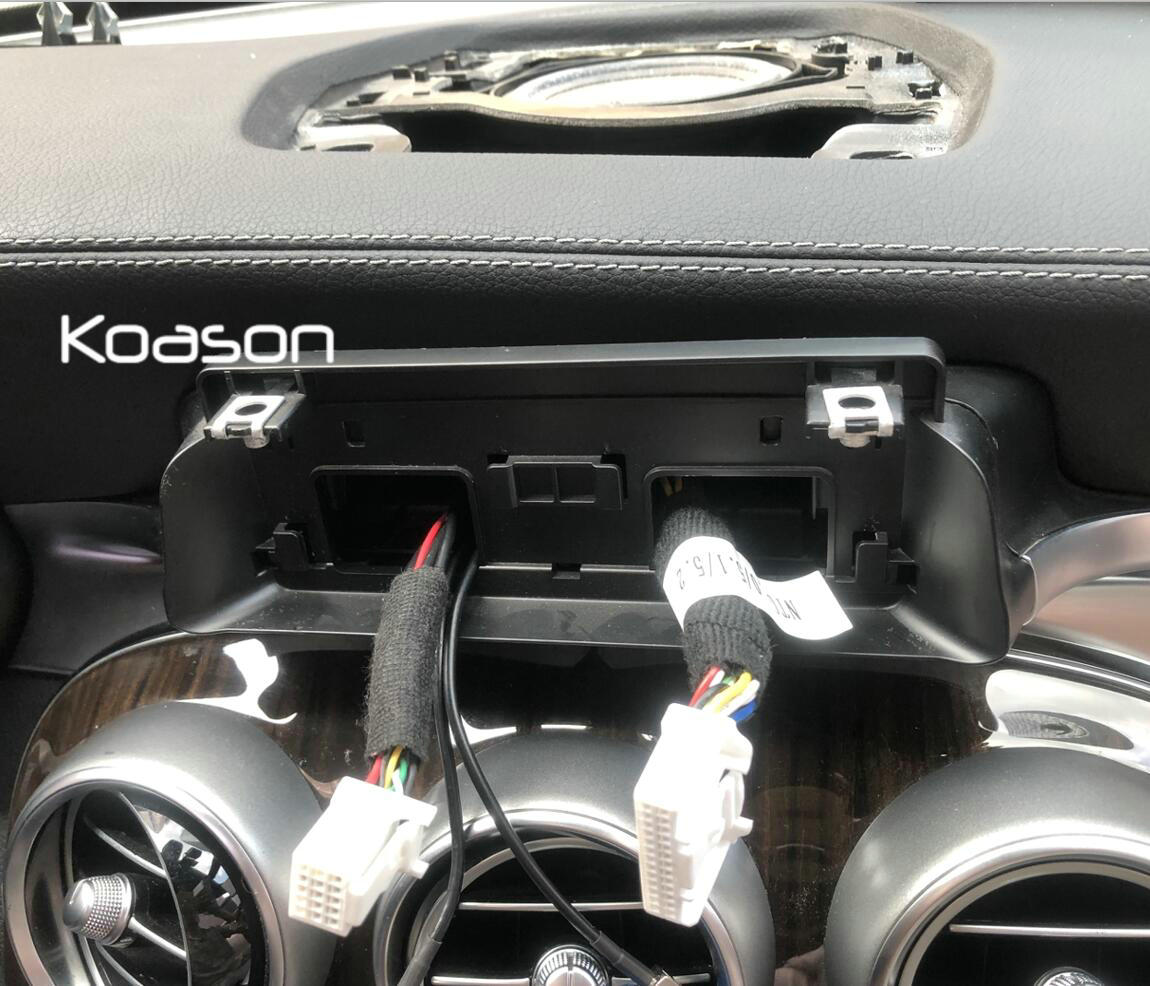 2.Use the two screws that came with the car to hit the base.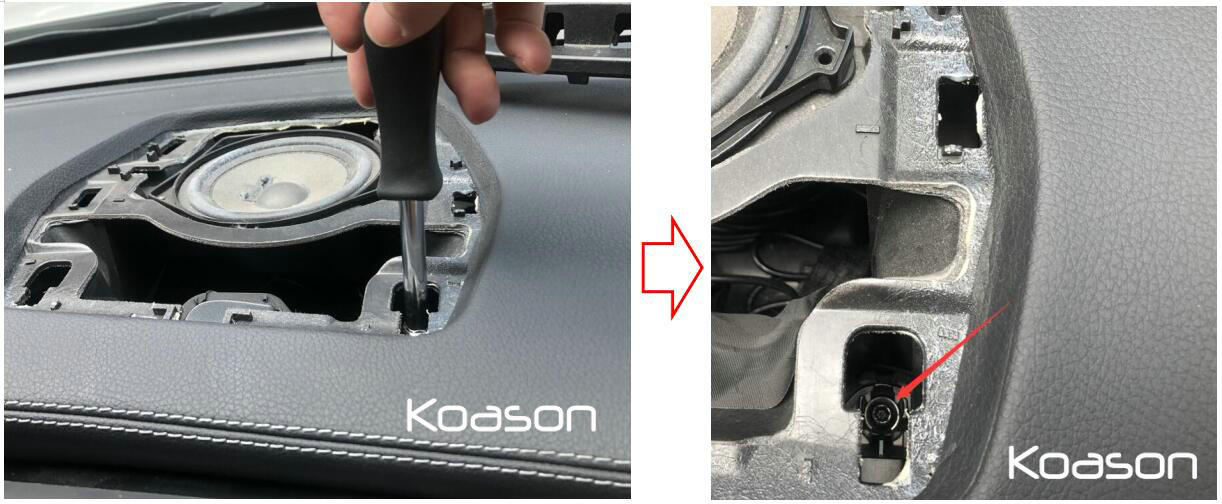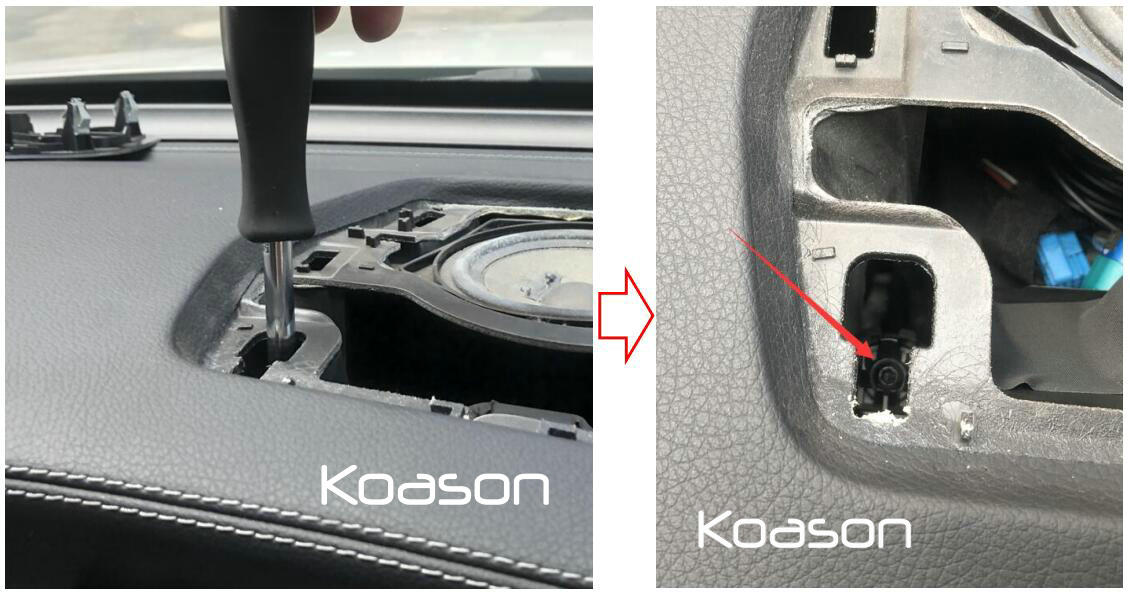 3.Open the two screw covers on the back cover of the machine, use the two screws we brought with us to fix the android, hit the screws and then put the screw covers back on, and finally put the stereo cover on the original center console.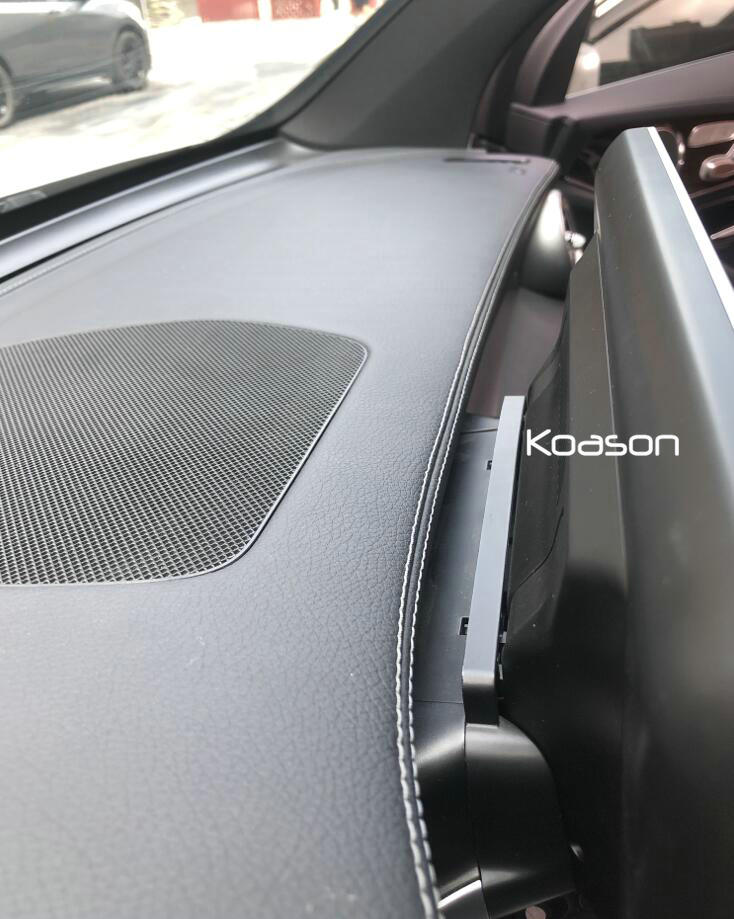 4.The result of the installation is shown below.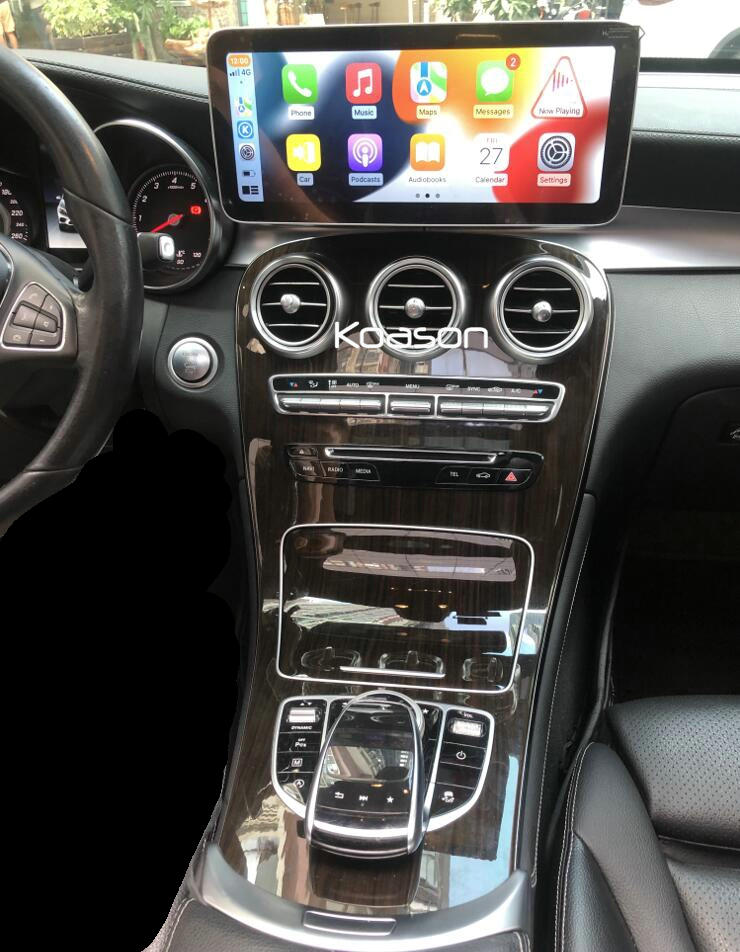 Note: If you find that the machine wobbles after installation it means that the clasp on the base is loose or the screws are not in place, recheck what is wrong.